BOOK YOUR UAV MISSION ONLINE WITH QUALIFIED UAV PILOT
Place your online request to digitize your infrastructure and asset management.
Register customer
Join ALEEGO pilot network and be part of the growing drone industry.
Become a pilot
Agriculture and Forestry
Improving the protection and nutrition of plants helps to higher production
Healthier fields
Precision agriculture provides a clear picture to identify weather or wildlife damages, it helps to plan irrigation path and as well it can increase the productivity by using multispectral vision which goes beyond human eyes capabilities.
Maximize production
Spot problems faster
Use less chemicals and water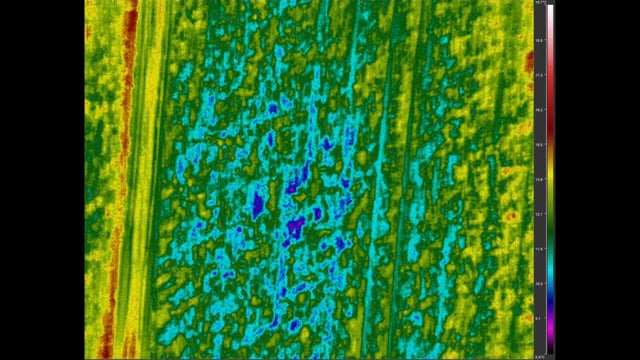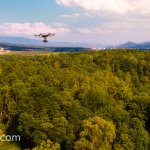 Real Estate
Different point of view
Your project viewed from the sky
UAV allow Real Estate companies and Developers to show their projects and properties from a different angle to customers, it increases customers satisfaction.
Meet Customers Satisfaction
Increase site visibility
Improve customer experience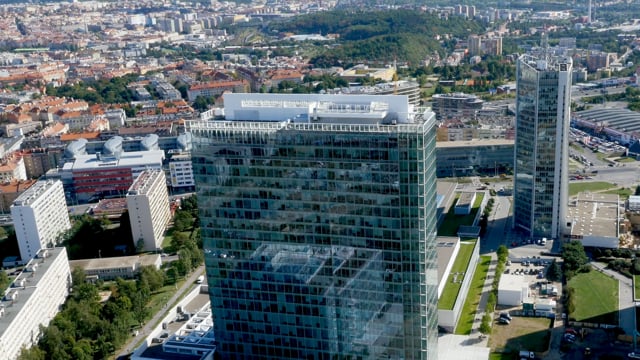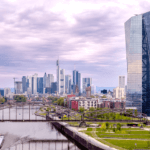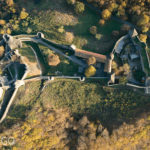 Civil Work
Improve Project Progress Overview.
For safer communication ways.
Drones can perform quarries stock survey and indicate project progress by doing automatic survey of the fill/cut to compare to the expected progress.
Accurate project planning
Fast deployment
Digitize quarries stock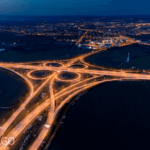 Energy
Safety is everybody's priority.
Increase production, reduce the risk exposure.
Inspections done with drones reduce the time process and data into digitized data, as well it increases employee and contractor safety.
Increase Safety

Identify faster work which is needed

Quickly locate areas for Improvement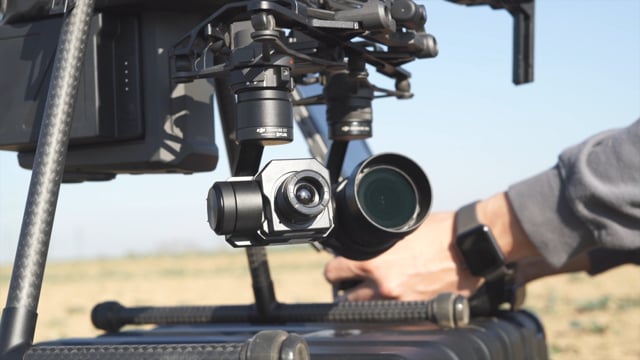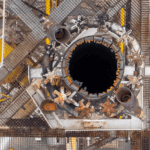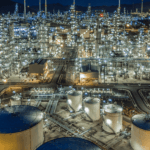 Industrial Inspection
Ensure you work in a safe environment
Digitize your assets into 3D Model
Using thermal sensors, allows you to detect hotspots in a building's structure. With this data, inspectors can start planning proper maintenance.
Safer Operations

Create 3D models

Improve Inspection Delays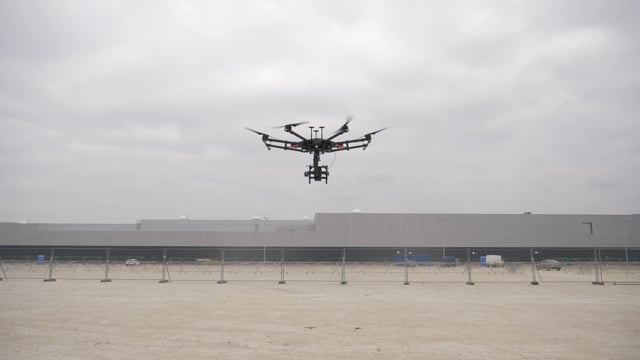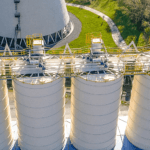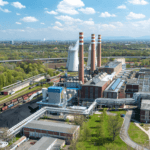 Renewables
Renewables is everybody's matter.
Renewable energy play a key role for a better future.
Using drones for Solar or Wind Farms Inspection will considerably cut inspection delay and increase the localisation of defective photovoltaic cells or wind turbine.
Accurate inspections

Faster defective cells localisation

Create map of the result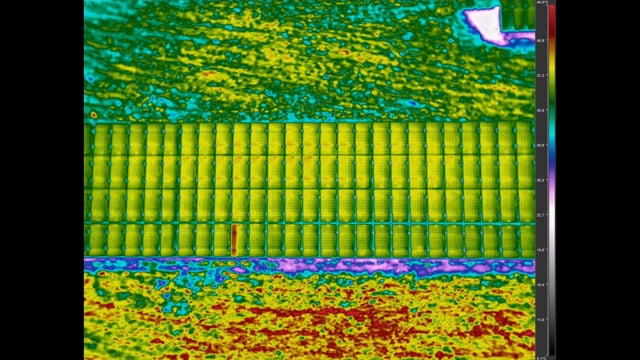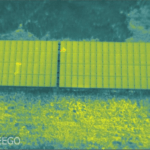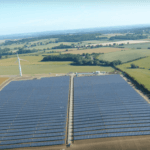 Blog
30.06.2020
WHO WOULD WANT HIGH-RESOLUTION IMAGES OR VIDEOS OF THEIR STRATEGIC ASSETS, CONSTRUCTION SITES OR PRODUCTION PLANTS IN THE WRONG HANDS? The successful implementation of this new technology on ALEEGO platform makes it now safe to transfer, process and store sensitive data collected by drones. The drone inspection company is the first to cryptographically secure its
17.02.2020
Every year, the Franco-Czech Chamber of Commerce rewards an entrepreneur or a business less than five years old, for its creativity, originality, dynamism and potential for development and growth. This year the trophy was awarded to ALEEGO, the drone (UAV) service company for its original business journey, commitment and having social responsibility as a core element
18.10.2019
Automation and Digitalization in the Petrochemical sectorLeading Players of the Global Oil and Gas IndustryALEEGO All-in-one solution AUTOMA, one of the greatest Oil & Gas events took place in Zürich, Switzerland on the 14th and 15th of October 2019. This closed-door Congress dedicated to the Oil & Gas sector gathered representants from leading companies to